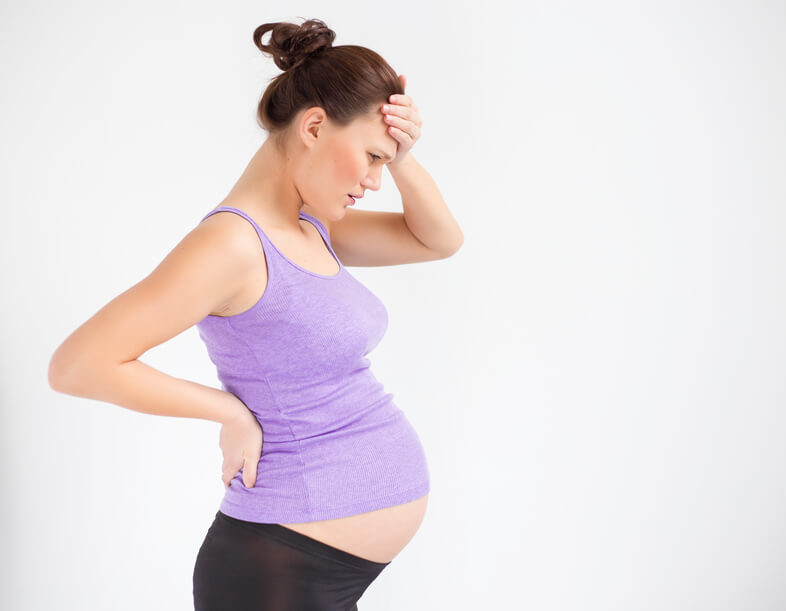 Pregnancy is a time of change, as your belly grows, your body adapts in order to cater for a new life.
With this change, there are spinal changes that occur too. Your hips move forward and your lower back curves increase to compensate. These changes mean there is more stress added to your nervous system. As a result back pain and pelvic discomfort during pregnancy is common. 
Regular chiropractic care stimulates the nervous system, reducing the stress on the body, and enabling proper functioning of systems, thus providing the best possible environment for the growth for your little one.
Book an appointment online or give us a call on (09) 283 0733.
---